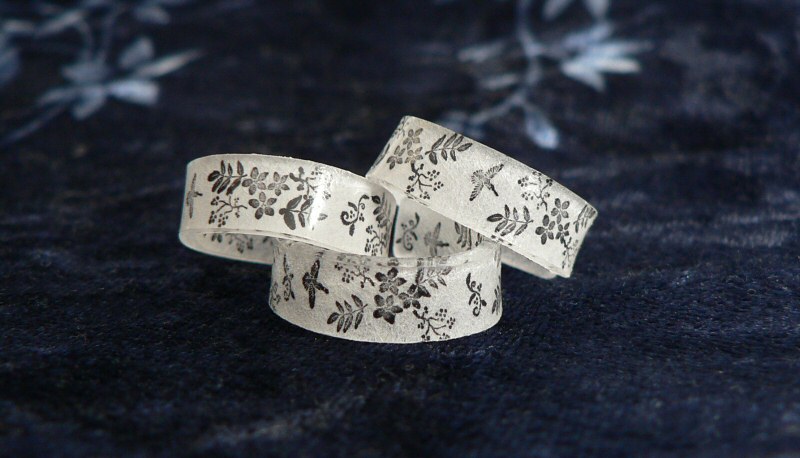 Shrink plastic has apparently been around for a long time already. Goodness, why haven't I heard of it?! Anyway, I have found some great sites on the internet showing how to make awesome jewelry out of this stuff.
You can see tutorials and check out the finished products at
Craft Therapy
and
PlanetJune
.
I haven't yet had a chance to try this technique, but be sure that I will. So, coming soon to my store... shrink plastic.